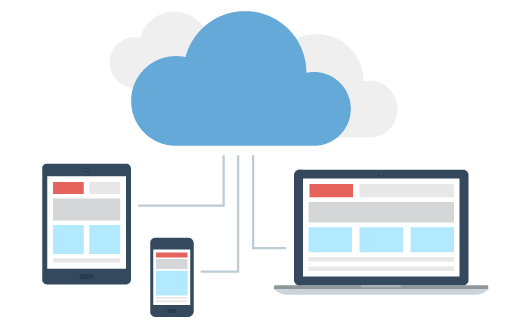 Remote working in the energy sector
For companies in the energy sector, the pivot toward remote working offers professionals a much more flexible way of working that they might be used to. However, there are some immediate challenges that many businesses face when it comes to remote working. Firstly, it's important that energy companies equip their employees with new digital tools and align expectations across the organisation. There's also the challenge of structuring remote work so that employees can balance their time between home and physical locations. With many ongoing projects, there will always be a need for on-site workers, so it's essential that leaders know how to create a sense of direction around the work, energise employees and empower their teams to keep productive. COVID-19 has made remote working the new norm and it's likely to be prominent in the working world for the long haul. While global restrictions and lockdowns are set to come to an end, companies still need to protect the well-being of workers and maintain efficiency, particularly as we have an online working environment.
Cloud Solution
Cloud computing allows companies to scale their data management and storage, driving greater flexibility in infrastructure costs. The high computing power delivered via Cloud platforms supports the adoption of other technologies, such as intelligent management of physical assets, which facilitates greater operational efficiency.
The Cloud enables companies to remotely monitor and maintain wells, fields, and production units. The data can be analysed in the Cloud in order to determine when assets require maintenance, reducing unexpected outages can be limited and making better decisions made regarding when to intervene.
Let EastSea Star help your business
ESS team are developing an online wellbore interpretation and data management platform, we confidently help you to innovate your business. With our platform, your team from multiple locations can share data, work together on a single shared project in real-time. We also have various experienced partners in digital transformation, helping improve data management. Contact us for more information!